About Us
Learn more about the ViiBE Team, our story and our lead instructors.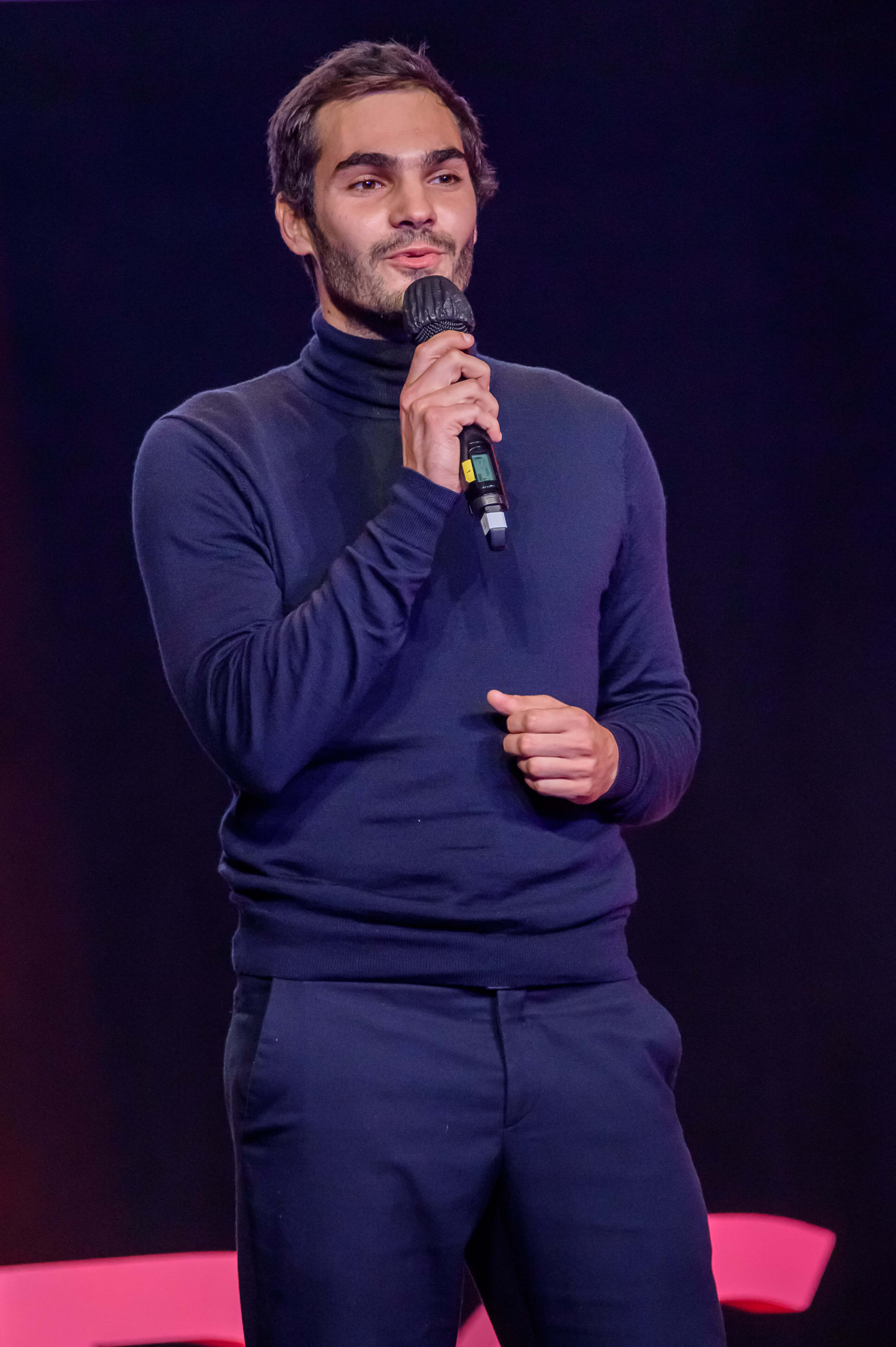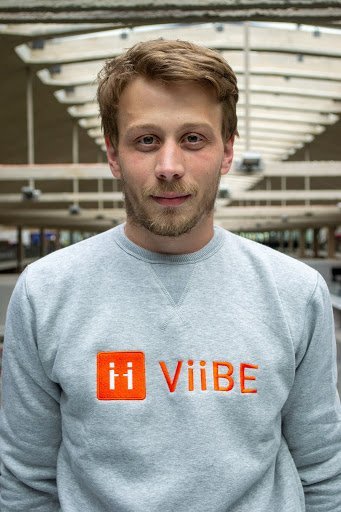 About Our Story
Originally, co-founders Charles Demée and Marc Prempain developed ViiBE as a solution for emergency medical call centers. "The genesis of the project was based on the idea to guarantee that the French public had access to proper medical treatment in a single click". This vision led to the decision to create a web application: "in an emergency situation, requiring an app to be downloaded represents a major obstacle in the consumer journey".
Now, ViiBE is being used in over 70 countries and across several industries. Reshape your remote operations value chain with ViiBE's web-based video assistance solution.
Meet Our Lead Instructors
Multiple teams are working together to produce the best possible version of the ViiBE Academy.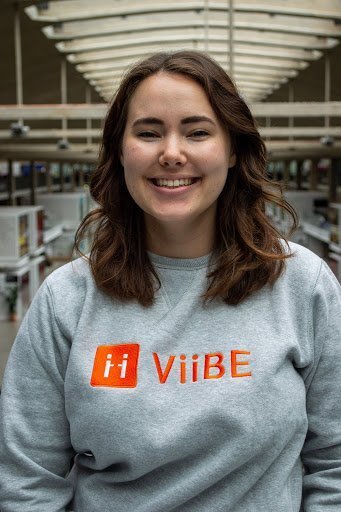 Marketing and Content Creation Lead
Customer Onboarding & Satisfaction Lead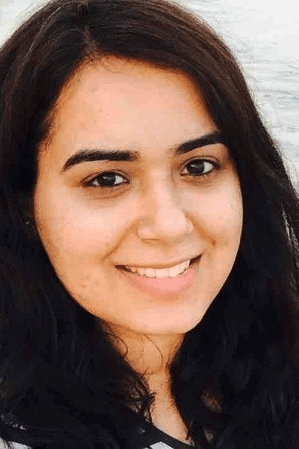 Head of Business Intelligence and Success Management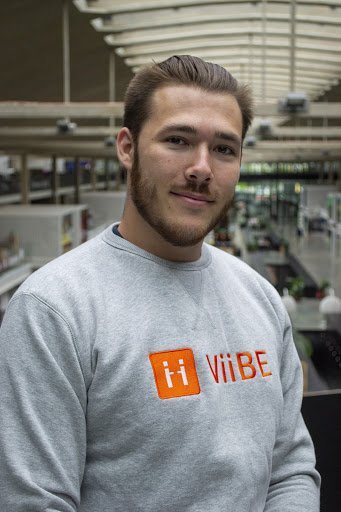 Artistic Director and Lead Cameraman
What Our Clients Have to Say
I am very satisfied by the service that ViiBE provides, with great post-training support and a team that actively listens to our product evolution requests.
Onboarding successful. Solution is easy to use and intuitive.



Thank you for the very high quality training!



Clear and seamless onboarding. Great experience with our dedicated Customer Success Manager, Nathalie.


Join our Hundreds of Happy Users Today!
Copyright © 2021 ViiBE Academy